You Don't Have to Take Our Word for It!

Here's what some of our satisfied customers have to say about Lavender Brothers: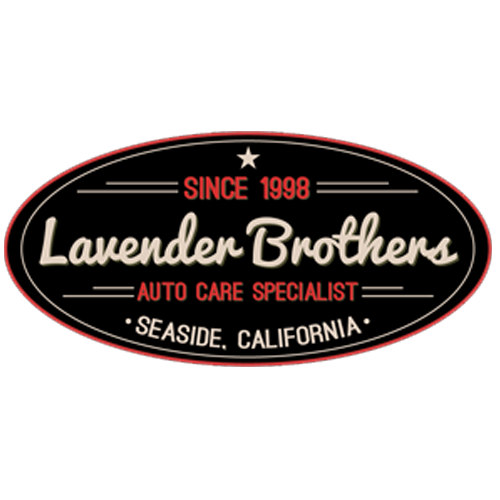 They do really good work. Very experienced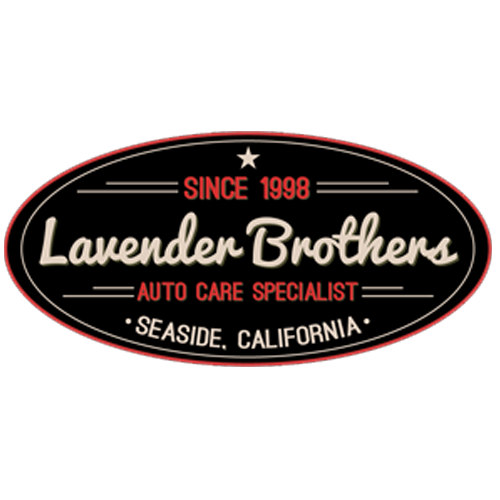 Great service. I had a Jasper transmission put into my SUV a year ago, and when it started having serious problems, Lavender Brothers worked with Jasper to install another unit completely under warrant. I was impressed!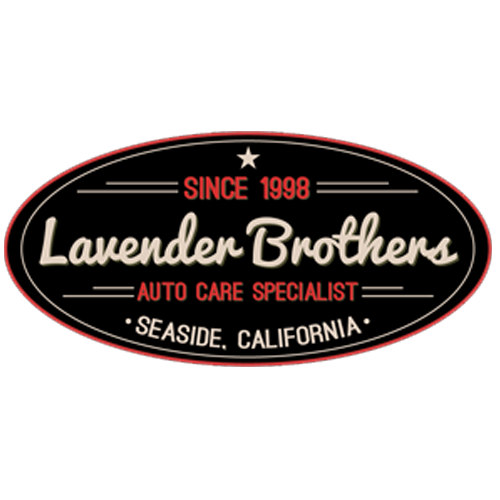 The crew here was play and knowledgeable. They did exactly what I asked for at a reasonable price and in a timely fashion. They have experience with a wide range of cars and trucks I will definitely be bringing my vehicle back here in the future for my auto repair needs. They also specialize in off-road vehicles so if you want to get a lift done or perhaps some rock sliders this is a good place to look at in this area. There are not a lot of shops around here that will do that.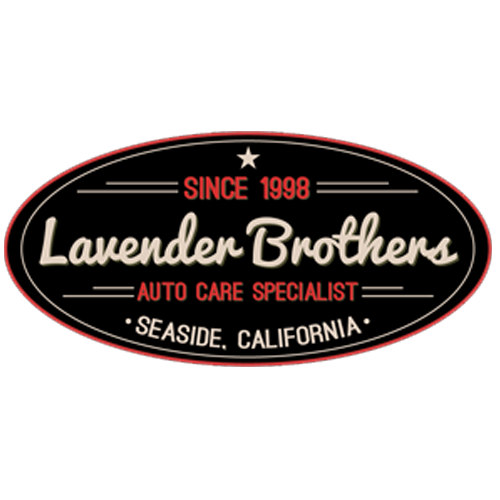 We pulled up to lavender automotive in Ashley's golden-peach 1983 VW Rabbit (AKA Buttercup) as sunset was fast approaching and the cold night was near with an oil pressure emergency. the kind gentleman, Robin and Matt there served us four different types of chocolate and free coffee and then swiftly took us at the beginning of the line and solved our issue. as we were on a road trip and had nowhere to stay this was quite essential. Needless to say we're quite pleased. After a short nap a cup of coffee a smile a handshake and a wave we rode off on our way south to whatever adventures awaited, with a car, and a clean bill of automotive health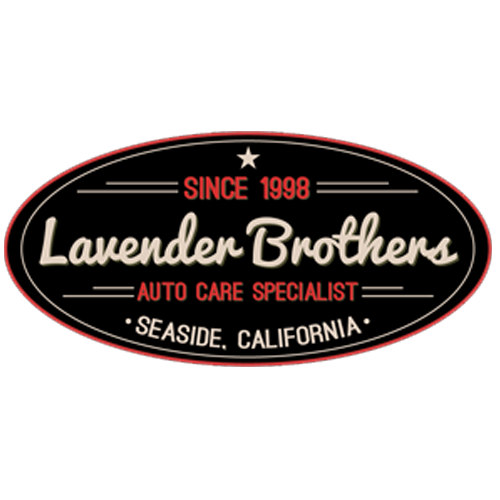 Decided to branch out and try another automotive repair place and picked this one based on prior reviews; was not disappointed. Had a chance to speak with Toby (owner) and Matt who were both very knowledgeable, friendly and willing to answer any questions. They don't try to sell you services you don't need and prices are very reasonable. Even if you have a place you have been going to for awhile, I highly recommend giving this place a shot.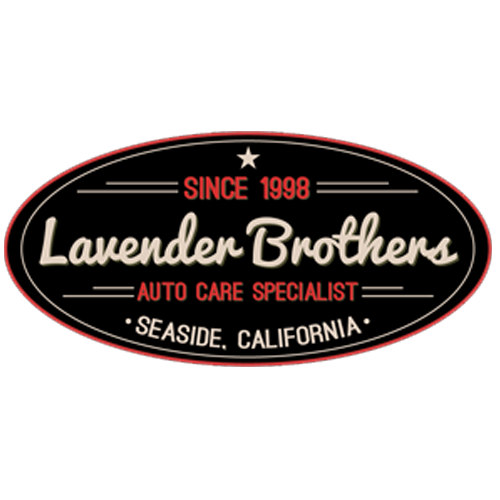 I brought my jeep into Lavender Brothers and they have been nothing short of amazing. Robin has been incredible helping me step by step with the customization of my jeep. This is the best shop in town for any automotive work or custom fabrication. I will not take my jeep anywhere else. Lavenders brother are the best shop in California.
Discover More About Reviews and Repair Services At Lavender Brothers in Seaside

Preventive Maintenance
General Maintenance
Cost Saving Tips